Catskills Yoga Retreat | Remaining Payment | July 10-14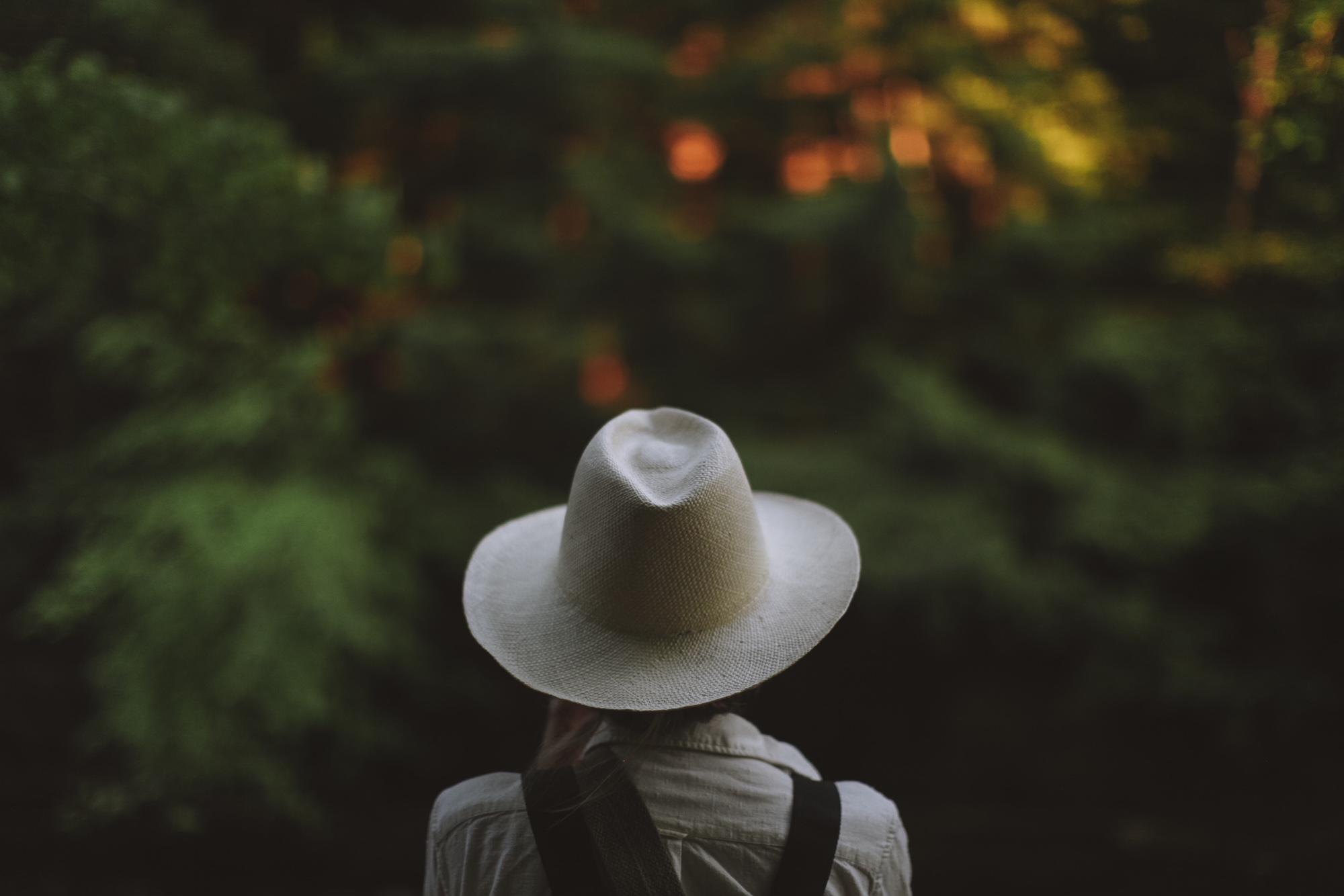 Catskills Yoga Retreat | Remaining Payment | July 10-14
Price Breakdown:
Previously Agreed Total: $13 650
Deposit Payed: - $4 458
Discount: - $400
Wild Roots Farm Lunch:$10*15 + $150
Remaining Payment: $8 942

Looking forward to see you in the mountains!

Warmest,
The Homestedt Team
We're here to help, please contact us with any questions.
contact@homestedt.com
Homestedt's cancelation policy on accommodation bookings are strict and no refunds will be made. In case of emergency, please let us know and we will try our best to help you out.
sold out