Remaining Payment | Nature Experience in The Catskills | LMFFC | Aug 11-12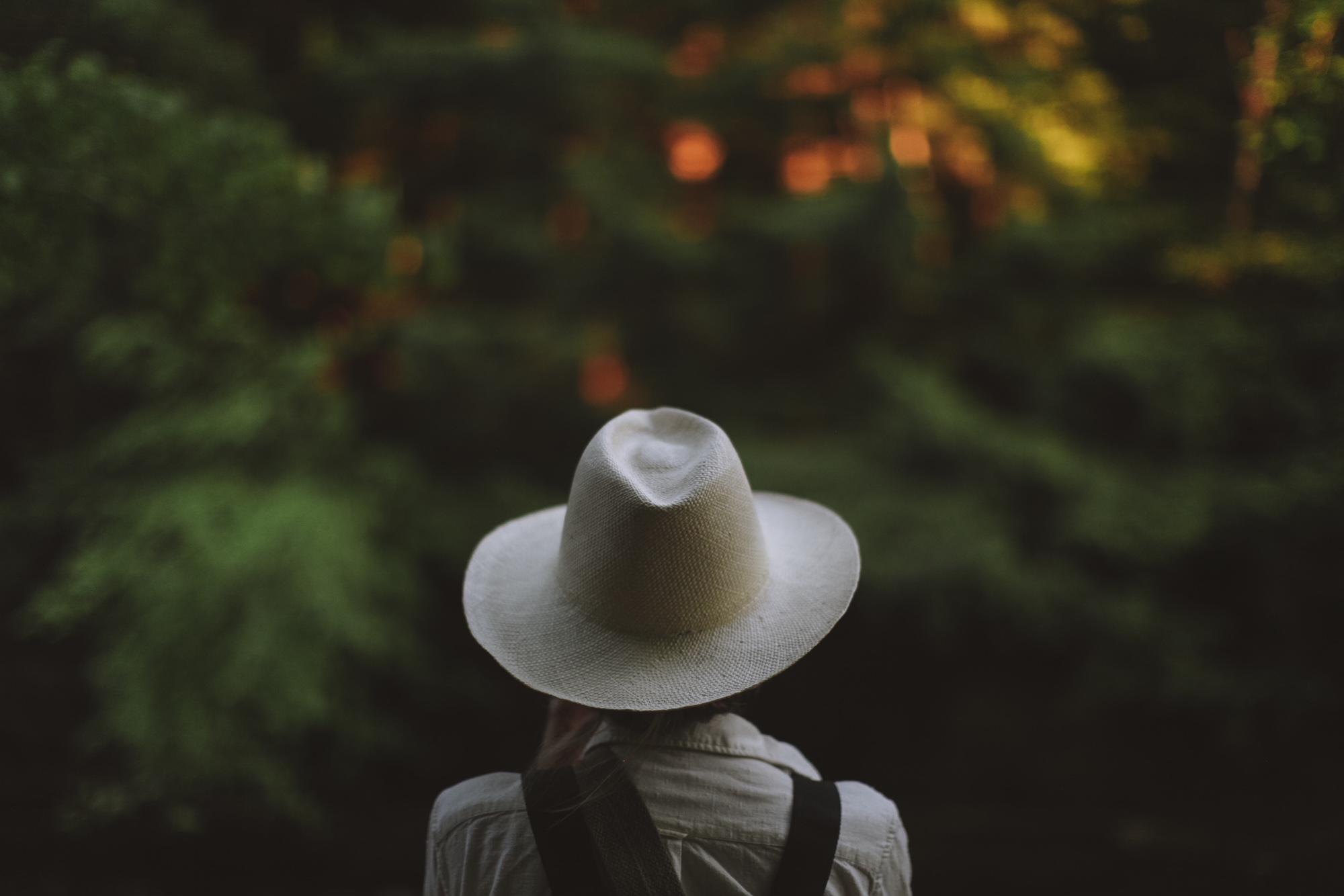 Remaining Payment | Nature Experience in The Catskills | LMFFC | Aug 11-12
A couple of days of outdoor adventures and local secrets at Livingston Manor Fly Fishing Club hosted by the Homestedt team, along with some of our favorite characters and storytellers.
Let us be your guides to the ultimate weekend in the Catskills.
Price Breakdown:
$222 per person (12ppl) + 13% tax
Total Price: $2664 + 13%tax
Already Paid - Deposit Payment: $1665 + 13%tax
Remaining Payment: $999 + 13% = $1129
Check in: Sunday 4.30pm (Fly Fishing starts already at 2pm)
Check out: Monday 11am (welcome to stay and enjoy the property until 1pm but need everyone to have checked out from their rooms at 11am)

The Price Includes (up to 12 people):
-1 night accommodation (Aug 11-12, 2019)
- All activities, tours and equipment
- Dinner on the river on Sunday and breakfast on Monday morning
-Beer from the Catskill Brewery (served from our own taps)
-Wine served wherever you please
-Groundskeeping (fires, s'mores, sauna etc.)
Amenities while staying with us:
-Bedding, towels and robes from Lexington Company
-Raincoats from Stutterheim
-Boots from Muck Boot Company
-Backpack and toiletry bag from Sandqvist
-Homemade Sauna/ Spa products
Looking forward to see you on the river!

Warmest,
The Homestedt Team
We're here to help, please contact us with any questions.
contact@homestedt.com
Homestedt's cancelation policy on accommodation bookings are strict and no refunds will be made. In case of emergency, please let us know and we will try our best to help you out.
sold out